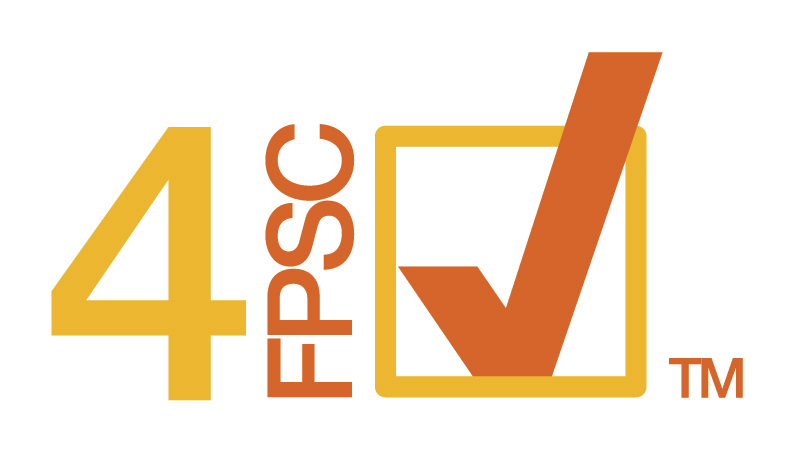 Credit hours, other than displayed, are based on self-assessment.

Canadian investors have approximately $95 billion invested in more than 400 Canadian-listed ETFs. As ETFs gain in popularity as an alternative to other traditional collective investment vehicles they will start to be a greater focus of the regulators and the investment professionals need to be prepared.

This on-line course provides the financial services professional with an overview of Exchange Traded Funds. Learn the history, characteristics, how ETFs are created, common investment strategies, risks, and the benefits of investing in ETFs.

All course materials are provided.

You may commence taking your online course upon confirmation of payment. The confirmation will also include your username and password to enter the online classroom.

You can start immediately or you can come back at a later time to complete the course.

Once you start the exam portion of the course you must continue to the end. You will not be permitted to navigate back to previous pages.

This course should be of particular interest to:
Financial, Securities, IT, Vendor, Technical and Operations staff seeking further CE courses
Employees of mutual fund buy side and sell side
Investment firms' counter parties at banks
Clearing corporation and depository staff
Employees of regulatory agencies
Institutional client personnel
Industry vendors' employees
Investment and financial firms' front office, back office, IT, licensed staff
Persons presently outside the industry looking to increase specific financial knowledge or seek entry to the industry
Gain a better understanding and practical knowledge of ETFs as an alternative investment.
Lesson 1

· Introduces Exchange Traded Funds.

· What are the characteristics of an ETF

· Where do investors buy them and how did they come to be.

Lesson 2

· Reviews the general benefits of investing in ETFs.

Lesson 3

· Reviews how ETFs compare to other pooled funds

· The Difference Between a Mutual Fund and an ETF

· ETFs versus Closed-end funds

· ETFs versus Exchange-traded notes (ETNs)

Lesson 4

· Describes how ETFs are created and the role of the designated broker.

Lesson 5

· Introduces the common investment strategies using ETFs

Lesson 6

· Covers the risks of investing in ETFs that must be considered by advisors.

Lesson 7

· Reviews the costs associated with investing in ETFs.

Lesson 8

· Covers the types of ETF orders and tips for buying and selling ETFs.

Lesson 9

· Reviews the regulations that cover ETFs in Canada.

Lesson 10

· Covers the evaluation methods for ETFs.

Quiz

· There is a quiz at the end of the course book to help you improve your grasp of the material.

Online Exam

· Once you have completed the course the exam will be automatically started.
Course Code: CEC03
$250.00